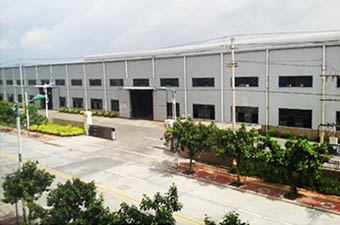 Jinjiang Baohua Steel Co., Ltd. is a subsidiary established by Jinjiang Changjiang Steel Pipe Group. The registered capital of the company is 3.8 billion yuan, was founded in January 09,2009.The company located in:Jinjiang City Economic Development Zone (AnDong Industrial Park),covers an area of 30 mu. Our major business is sell seamless steel tubes, alloy tubes, also run concurrently all kinds of specifications steel pipes such as welded pipes、spiral pipes、galvanized pipes, shelf pipes from Angang、Yegang、Baogang、Chenggang, Tianjin big seamless and some other well-known steel factories. More than ten thousand tons of stocks perennially. It is a large-scale comprehensive steel company that integrates trade, processing and warehousing in Fujian Province. Our products are widely use in all kinds of areas such as power station boiler、 petroleum、 chemical industry、 machinery、 shipping、automobile, defense military industry and so on. As the same products,the physical quality of our products is leading foreign imports. Most of our products sell inland and abroad, also Taiwan and Hong Kong region. We enjoy a high reputation in domestic and foreign markets
JINJIANG BAOHUA STEEL CO., LTD.
Address:Andong Industrial Park,Jinjiang Economic Development Zone,362271,Jinjiang city,Fujian Province.
Tel:0595-85778166
Contact:anager Chen +86 13636909111 Manager You +86 13306998895